A Virtual Concert Series for Senior Care
Moments for Care is an initiative that was put together with the goal of bringing moments of joy to residents, care teams and support staff. Through music and other sources of live entertainment, we hope to bring a moment of peace, fun and distraction amidst all the chaos.

OUR SPECIAL HOLIDAY CONCERT  STREAMED ON DEC 17th!
Didn't make it live? Not a problem, watch the recording here.

WATCH THE RECORDING
About Moments for Care
A free concert series for senior care
Featuring Michael VanHevel, Rhonda Denet & Kimberly Sunstrum, our virtual Holidays Concert will be streamed live on Thursday, December 17th at 2 pm EST
Not able to join? Not a problem! Register to receive the recording!
REGISTER
Creating moments of joy, peace and comfort
It's a difficult time for everyone in Senior Care. Our goal is to give everyone a chance to care for themselves and enjoy the moment.
Residents
For residents, it's been a tough few weeks of self-isolation.
Frontline Care Teams
For frontline care teams, it's meant long hours, extra shifts and added risk.
Support Staff
For Support Staff, it's also meant longer hours, new stresses and a need to constantly adapt.
Everyone else involved!
There's been a lot of change across the board for everyone involved.
Working with amazing artists
We're thrilled to be able to work with and support local artists through this initiative. We hope you'll appreciate their talents as much as we do!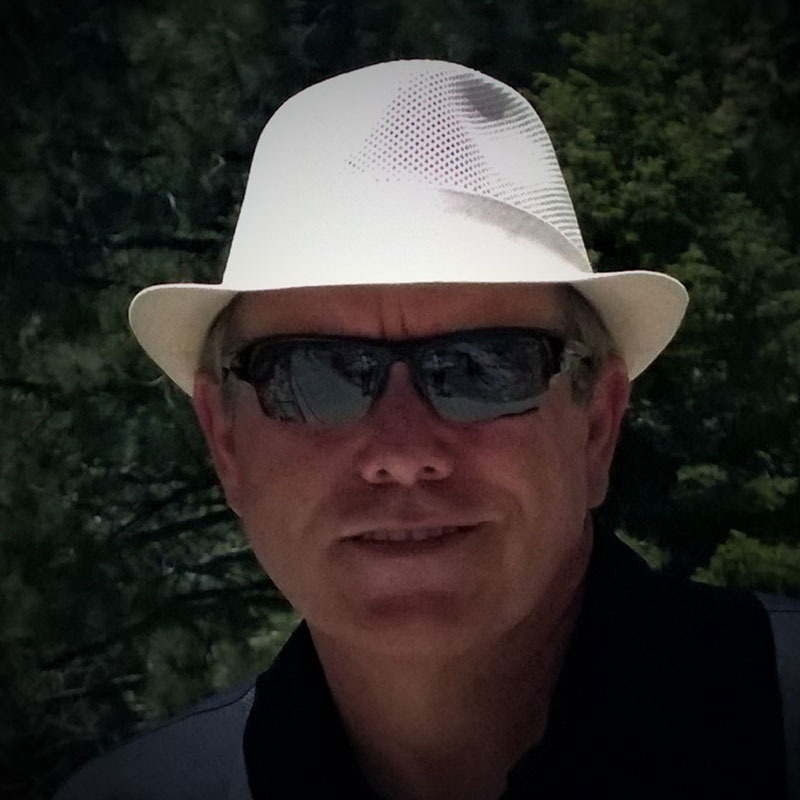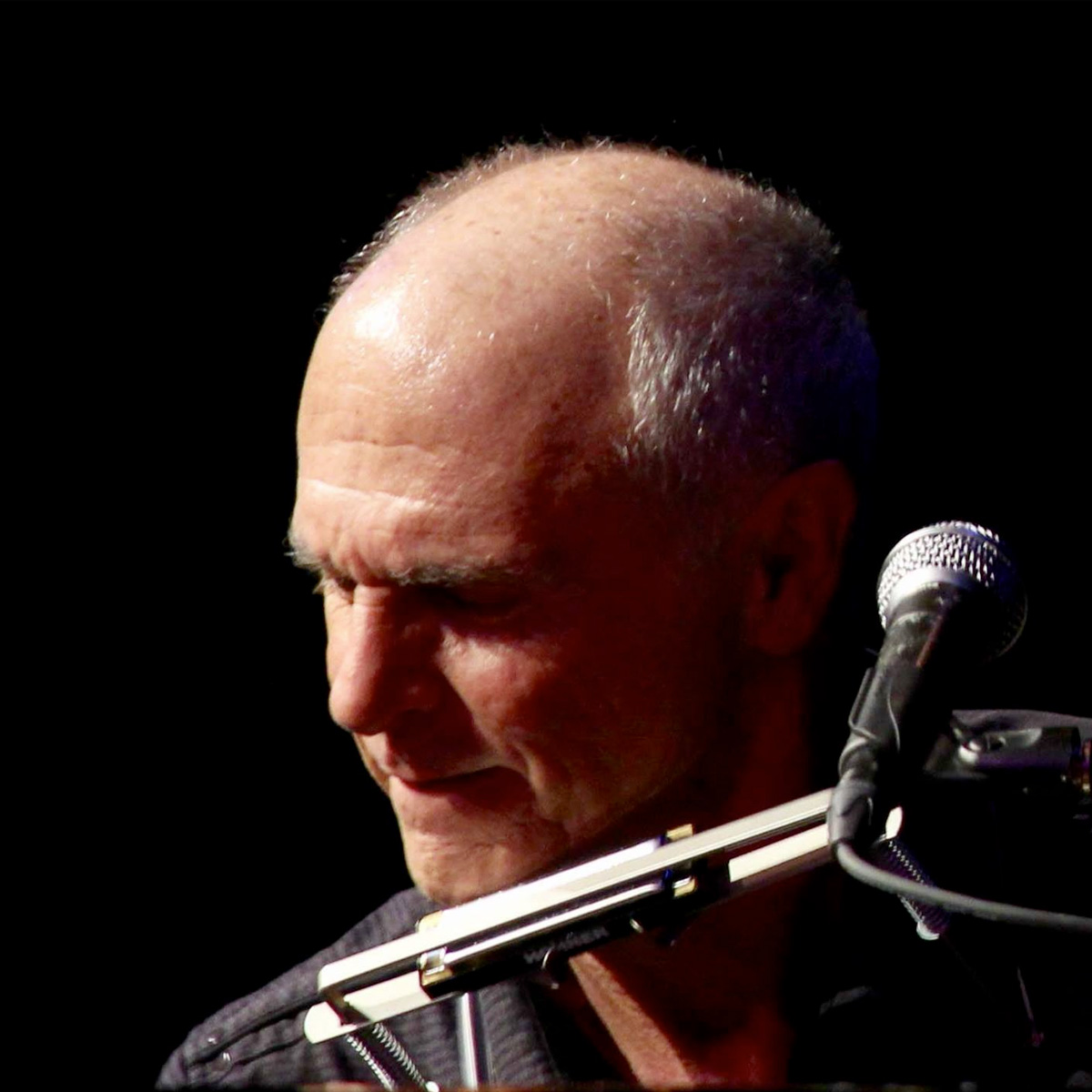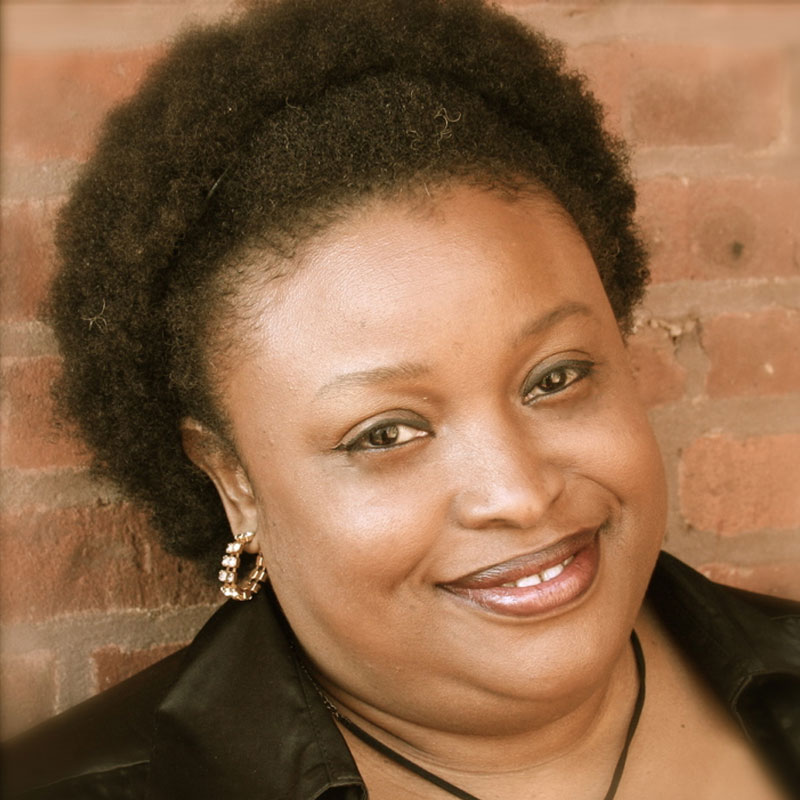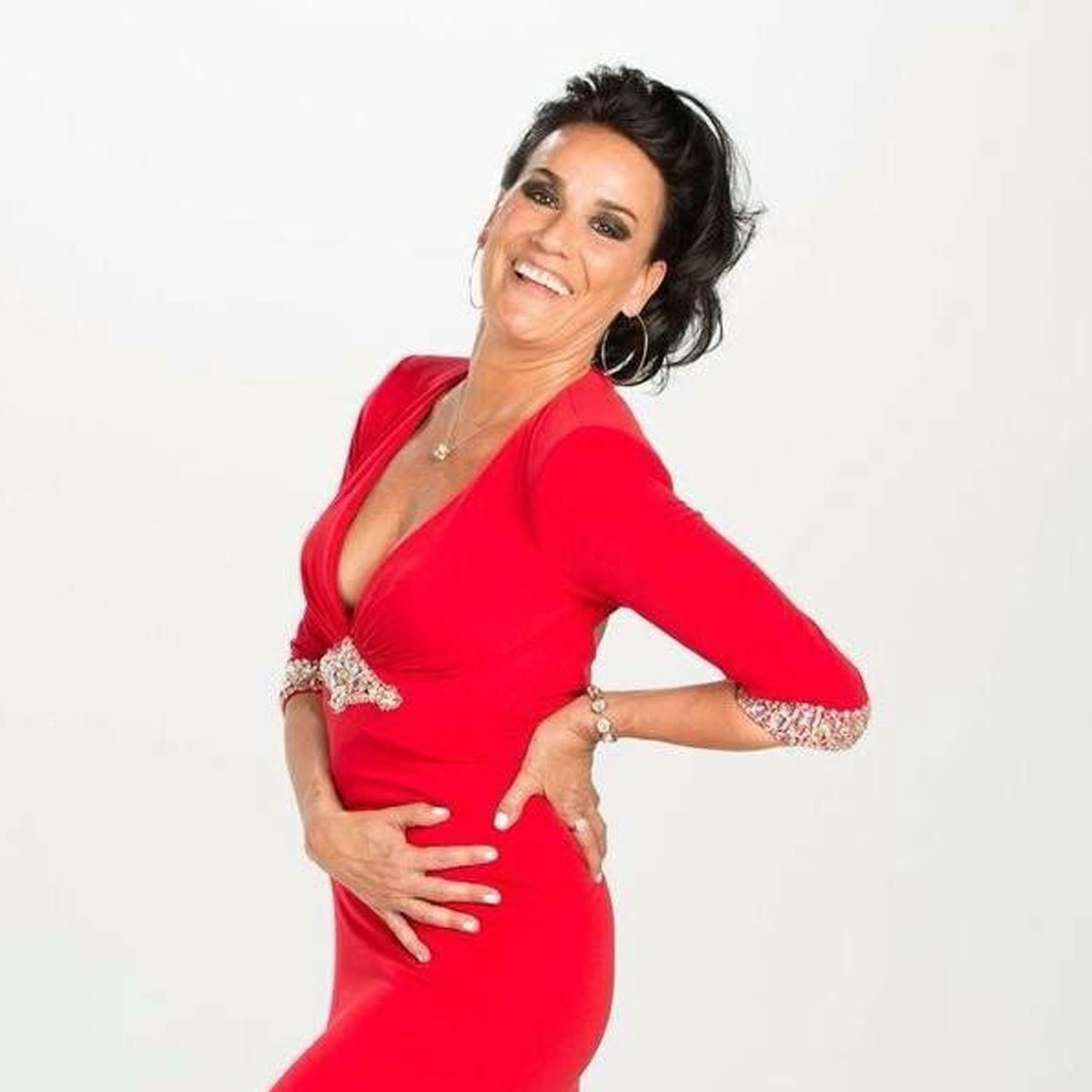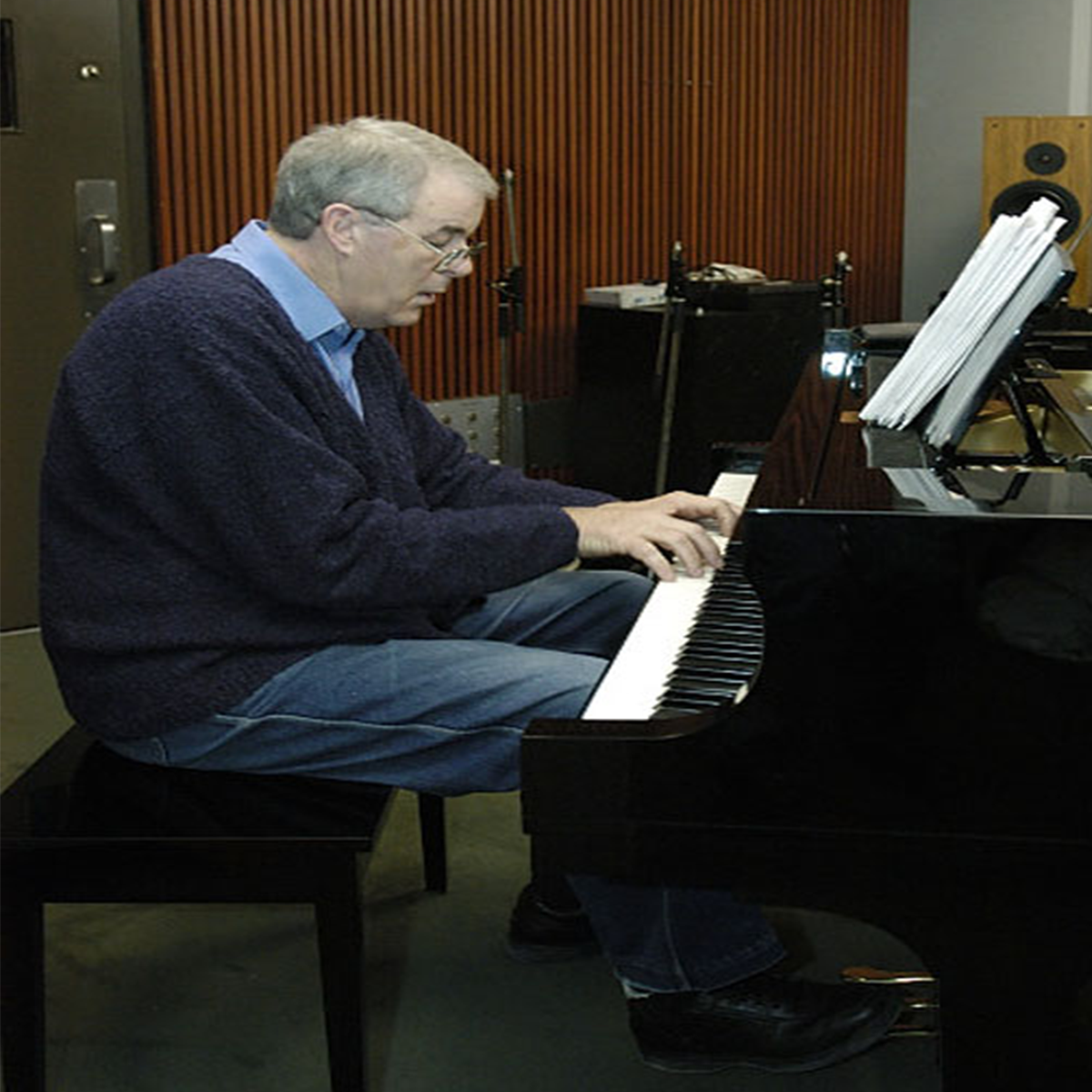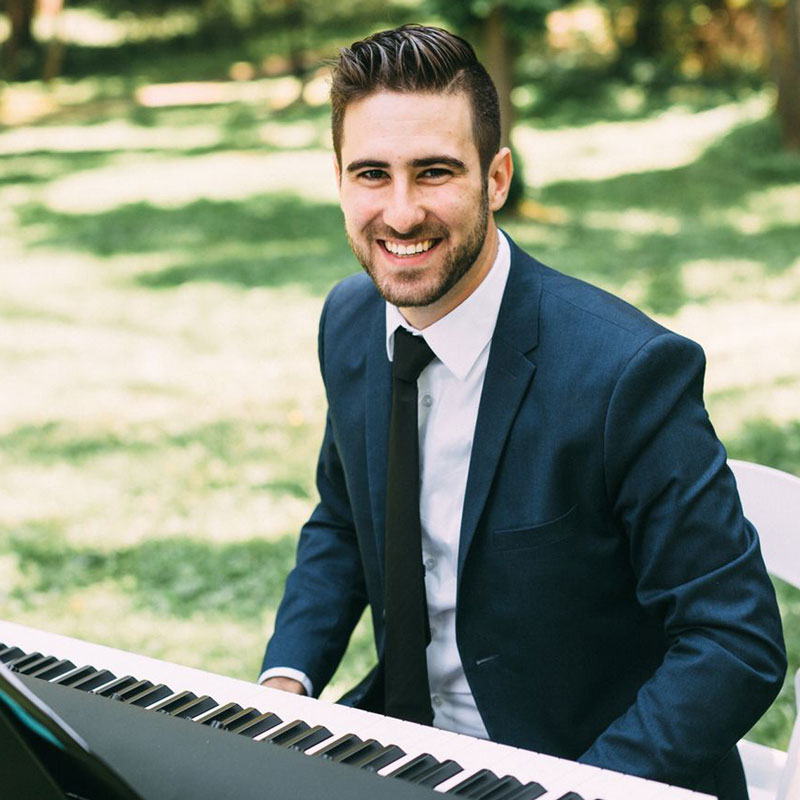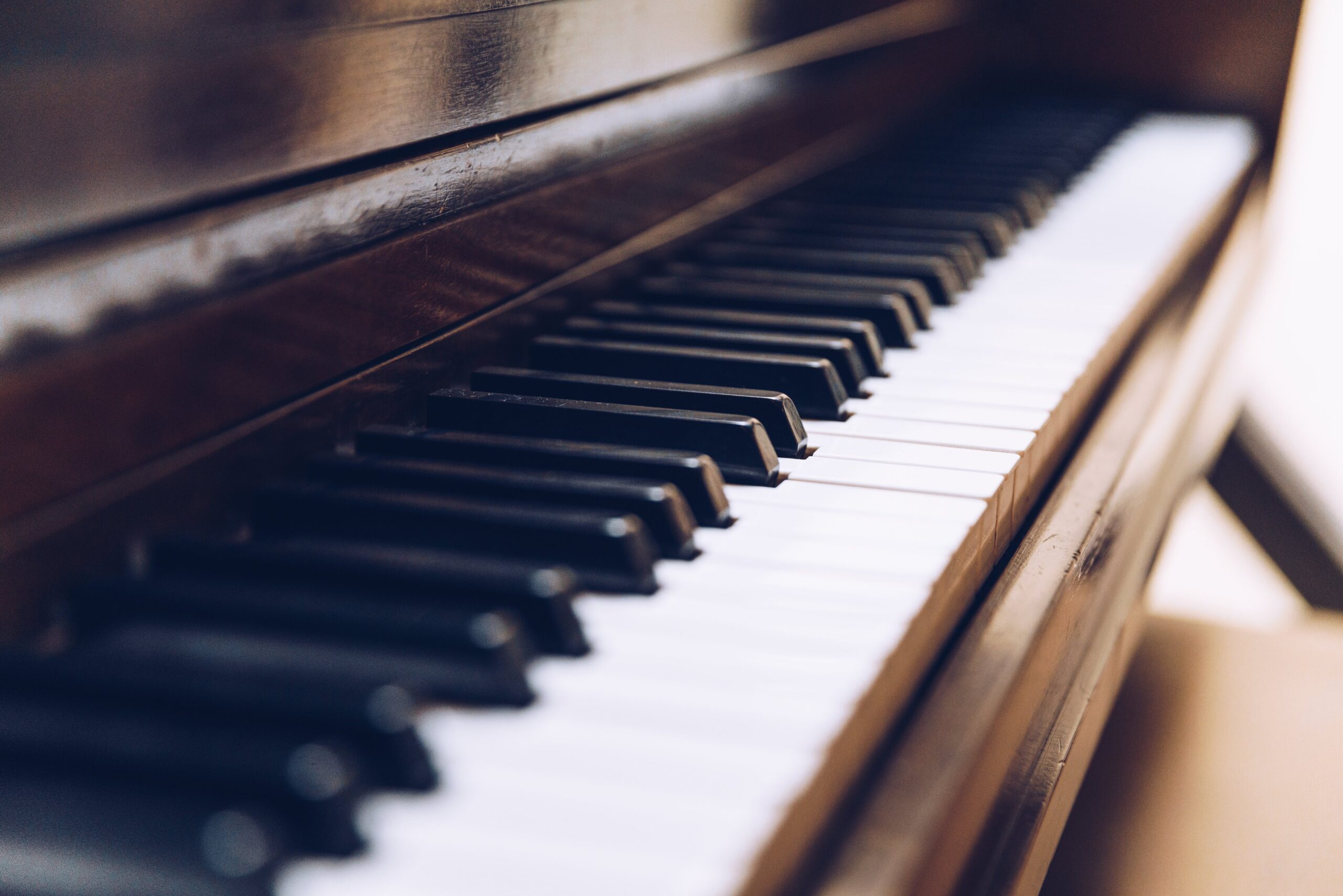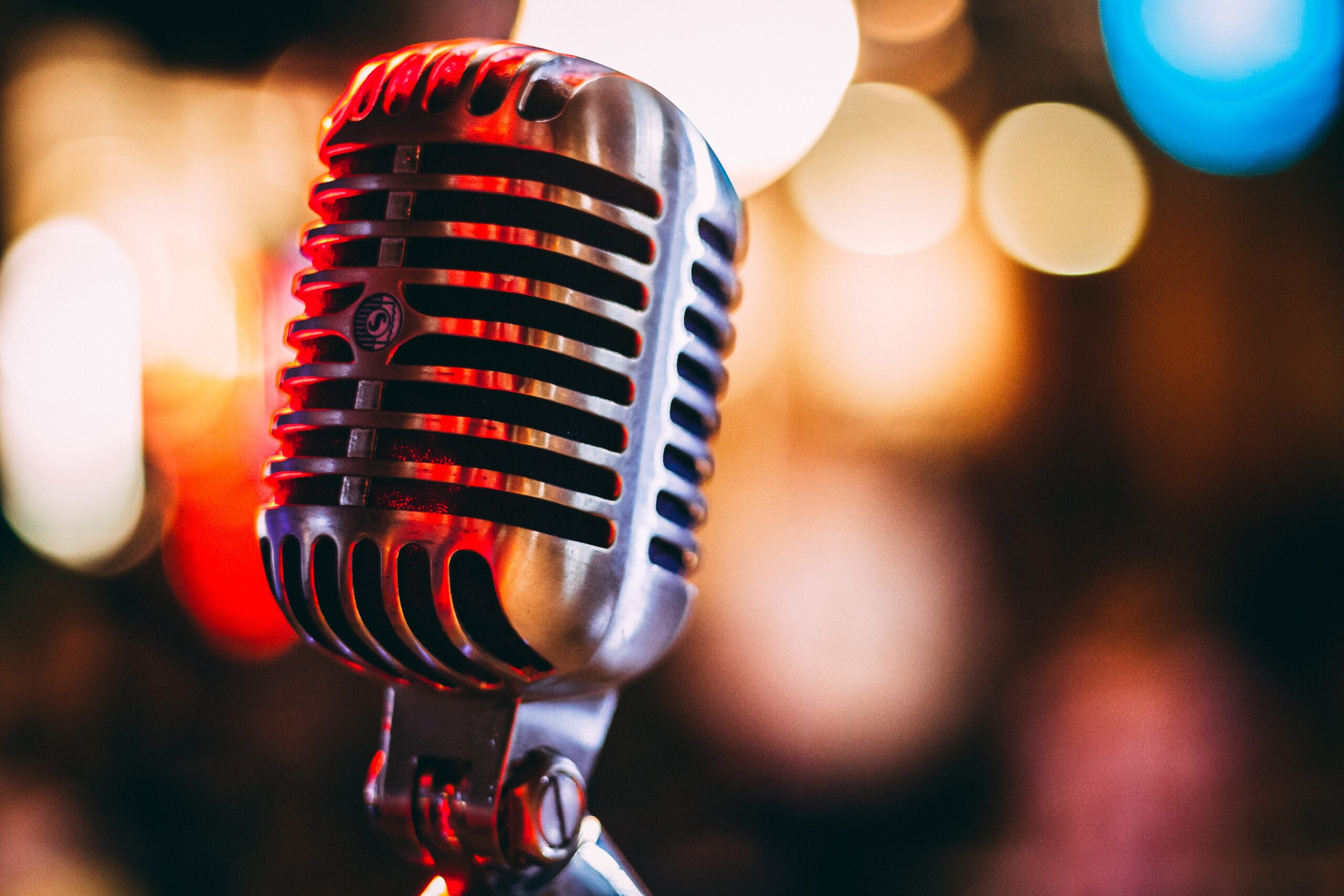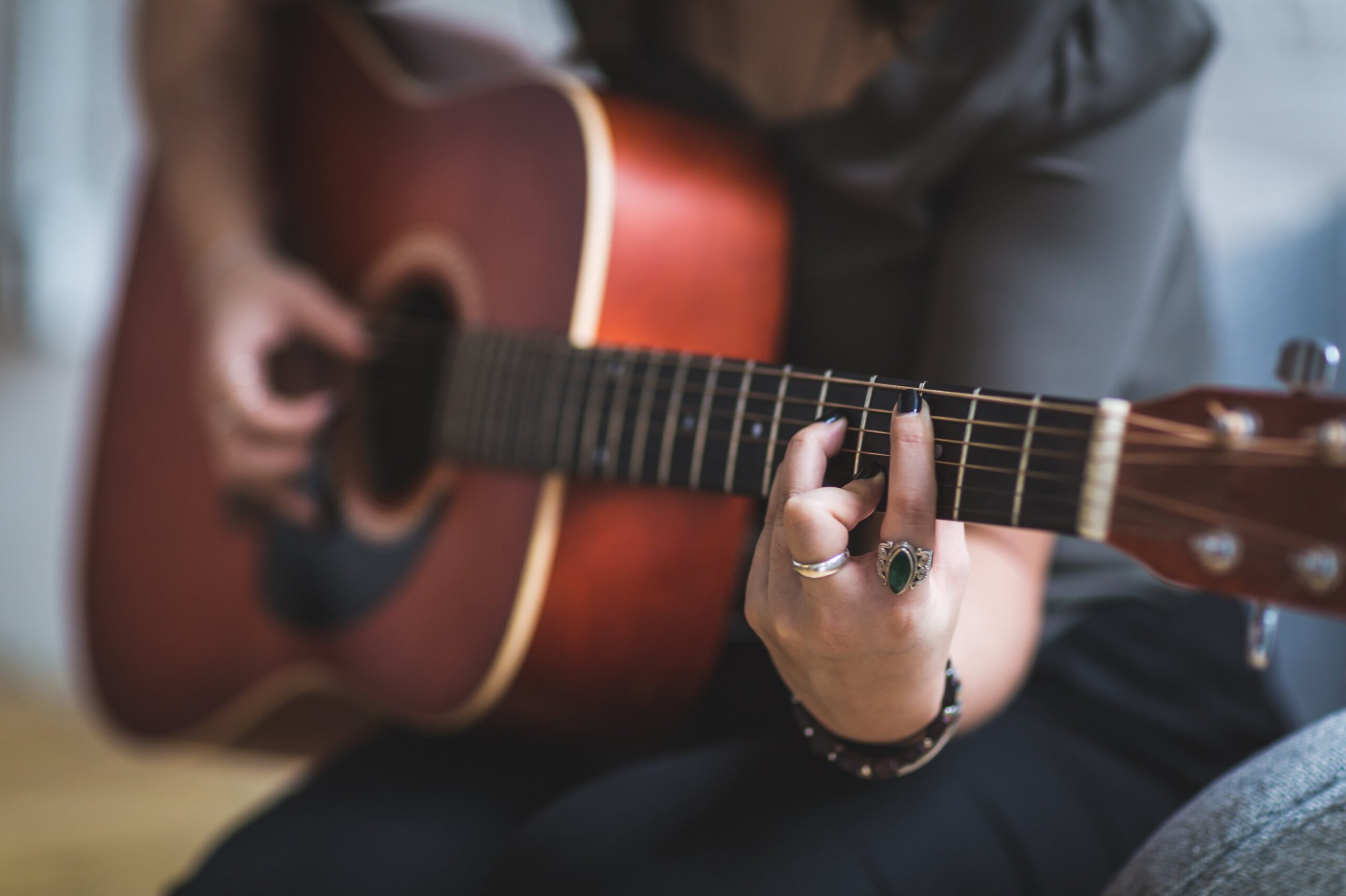 We are always looking for more artists to join our cause
Singer, musician, entertainer, comedian? If you're a performer with the ability to perform live remote shows and want to take part, please reach out!
Get in touch
Who's behind this initiative?
There's a sense of excitement around the initiative. We're thrilled to have participation from some great organizations, captivated residents and loving families.
"What a great idea! My parents live in a senior community in Ottawa. The concert is a really nice way to bridge the gap between families and their loved ones. Something they can enjoy together, while apart. Thanks to all involved. Thoroughly enjoyed it."
Louise Leclair-Belanger
Family Member, Daughter
"This is an amazing event that entertains and captivates residents while providing our front-line team members with a true feeling of appreciation. Don't miss the next Moments for Care concert!"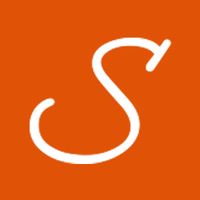 Erin Matresky
Resident Experience Partner
"I had the opportunity to watch the first concert first-hand and it was heartwarming to see our residents engage by singing, dancing and even shedding tears of joy. Residents have definitely missed live entertainment during COVID-19. The Moments for Care virtual concert series is filling that void and gives residents an opportunity to feel the energy and passion of live music."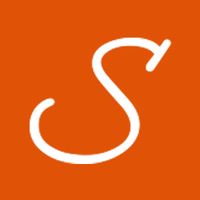 Erin Matresky
Resident Experience Partner